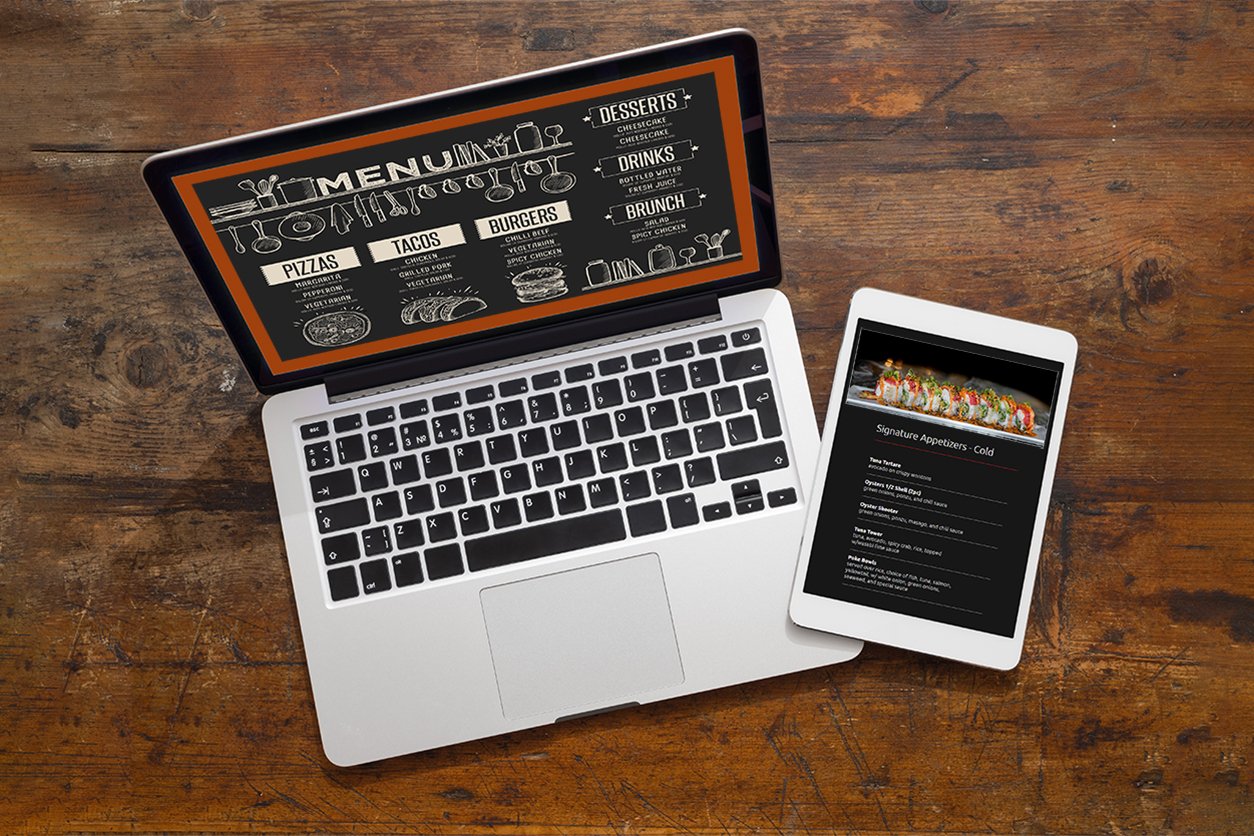 Web design seque into SEO with some of the stats Google uses to evaluate a sites analytics. The average amount of time a visitor spent per visit on each of your pages, and how many sitewide links they click on, directly relates to your site ranking.
Sites with visually exciting but simple straight forward design, navigation and solid content, will hold a visitor or potential client/customer's attention for much longer. If they are finding what they're looking for, then they're more likely to stick around and browse.
There's a recipe to this, and if you ignore a single part of the algorithm, you're just hindering yourself. You can have awesome content that is optimized and on point, but if your site design is outdated, slow, and confusing, then Google will subtract points, making fewer able to find your site.
YOUR ONLINE PRESENCE | WEB DESIGN & DEVELOPMENT
Your website, if you have one.. is generally filled with copy, photos, and videos. Your site should accurately describe what you do, make, and/or sell. You probably already have a great base of optimization for some keywords without realizing… it takes fine-tuning and the right touch to stand out on the World Wide Web.
An optimized website will serve the algorithms, and the algorithms themselves are continually changing and require fine-tuning. We'll take care of that geeky stuff. We love solving those issues. Fallbrook Advertising will write engaging content and blog posts that are optimized for specifically chosen keywords. We also create/produce/broadcast videos, integrating them into specified pages of your site, as well as copy, photos/graphics and site structure.
Website design isn't merely cool eye-popping branding, exciting content and easy navigation. If your pages aren't correctly linked to each other, then you're needing some help to properly exist noticeably on the web. Our web design services focus on designing each page branded in harmony throughout your entire ever-evolving site. Creating a comfortable experience for your clients.
Go beyond an online brochure, create your website to represent your passion, hard work and strong customer relationships. Sell your brand and your products online. Use your time to grow your business, let me use my time to build you a new website.
Have a website you just need to have refreshed with new images and text, let me take care of it. I can also continue to maintain your site so that it stays relevant to your customers.